B&R Burgers is a family-owned restaurant that has been serving the community since 1994. We take pride in offering delicious old-fashioned burgers made with the finest ingredients. Our menu also includes a variety of breakfast options and homemade ice cream. Visit us and experience the warm and friendly atmosphere of our establishment.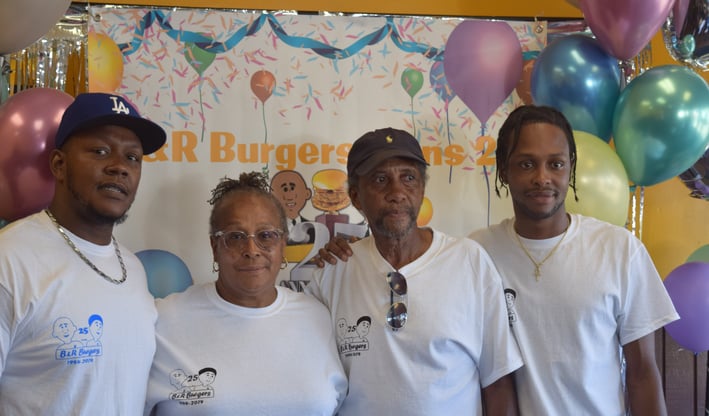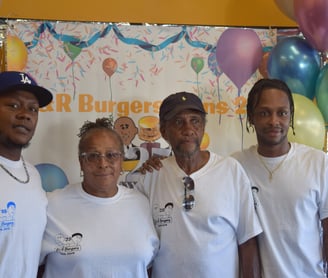 We believe in using only the freshest and finest ingredients to create our mouthwatering burgers and homemade ice cream.
Our recipes have been passed down through generations, ensuring that every bite is filled with the authentic flavors of old-fashioned burgers.
At B&R Burgers, we pride ourselves on providing exceptional service to our customers. We strive to create a welcoming and friendly atmosphere for everyone.